One of the things at the back of your mind as a business owner is always how to make your business processes much more efficient. One sure way you can go about doing this is through leasing of equipment instead of purchasing. In today's "Top Five Monday" we look at some of the benefits of you could enjoy if you choose to lease your forklift instead of purchasing it.
1. Minimal Maintenance Cost
One of the benefits of leasing a forklift is that it will help you avoid the hustle of having to budget for money to cover the maintenance costs. In most cases, if you rent a forklift on a long term basis you have it on the contract that the leasing company will cover the costs arising during its periodic maintenance. Therefore if you need to use a forklift for a long term job you should consider leasing the forklift instead of buying it as it is more affordable.
2. Reduces Your Tax Bill
If you are keen on tax planning then renting the forklift you need for your jobs can really help reduce your tax bill. The leasing costs are normally considered a business expense according to the tax laws and are therefore tax deductible. Also if you are tight on costs, leasing the forklift you need for your next job means not only reducing your tax bill but also bringing down the cost of leasing by up to 20% depending on the rate of tax that you pay.
3. Improved Efficiency
New technology has seen to it that much newer and efficient forklifts are manufactured year after year. For example, the electric forklifts are replacing the internal combustion engine forklifts in many companies due to the rising cost of fuel. They are also not only environmentally friendly but also much efficient compared to the internal combustion engine forklifts. Therefore if you adopt leasing as your equipment acquisition strategy you will get to benefit from the new technology instead of being stuck with the older less efficient technology.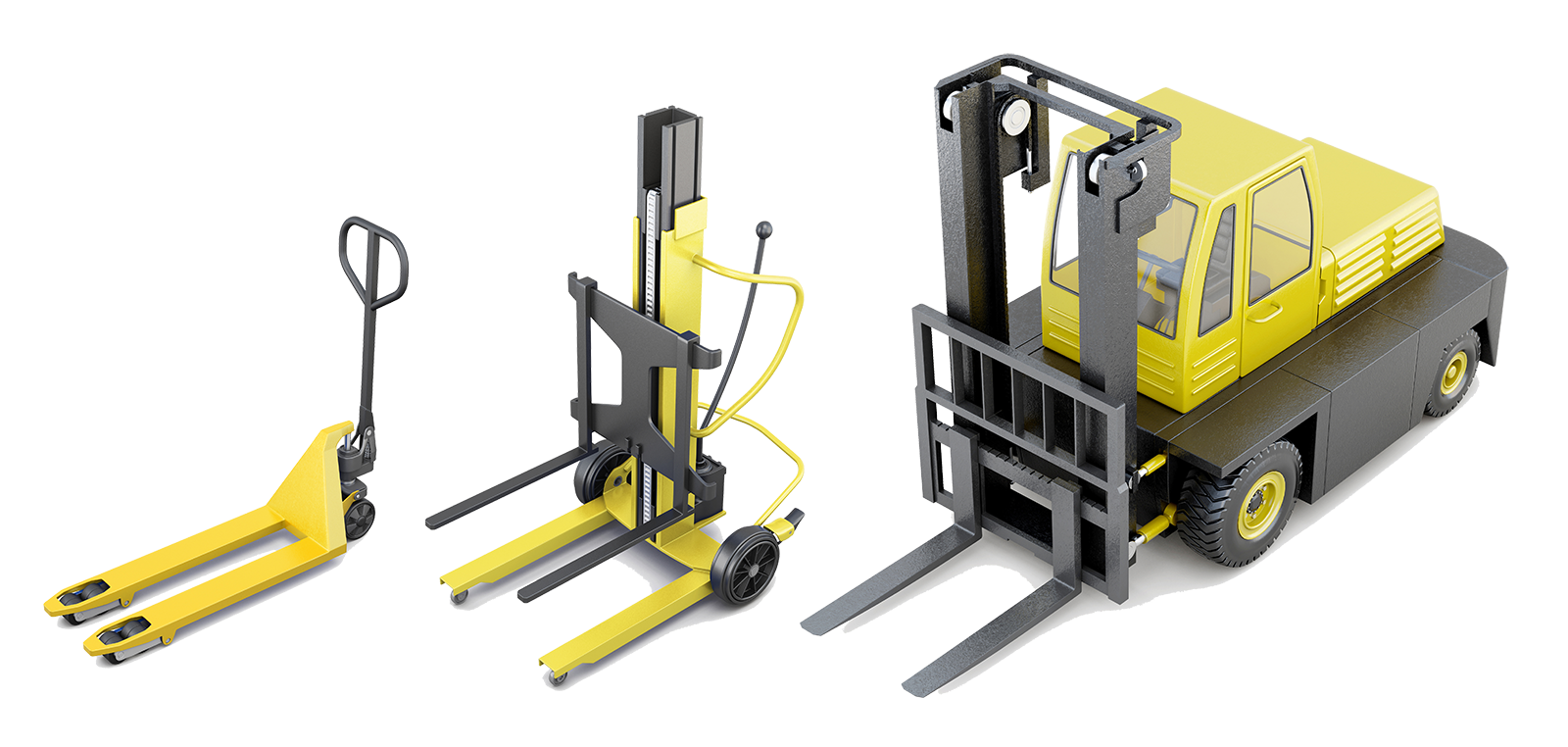 4. Helps Save Space
Space is one of the most important aspects when it comes to setting up a warehouse for different operational needs. One of the ways you can save up on this space is if you lease your forklifts. This is because when you own your forklifts full time you need to create space for their maintenance and storage of their parts. However, leasing moves the maintenance function to the lessor. Eventually this will save you space which you can then use for more important functions in your operations.
5. Operational Adaptability
Shifts in the trends in your industry can sometimes affect your bottom line if you are unable to adapt in good time. If you happen to be in such an industry then you should consider leasing your forklift as it's a strategy that will go a long way in helping you adapt. For instance, if there is a shift in your business and you need to handle more work then leasing the forklifts for the job is more practical than buying as it will minimize your spending. Leasing also helps in adaptability in cases where you need to use different kinds of forklifts for different temporary jobs.
So if you have the opportunity, you should consider leasing your next forklift. It could be what brings down the costs you have historically spent on maintenance. You could enjoy a reduced tax bill leaving you with more money to invest in your business operations. The efficiency of your business will also improve as you experience more operational adaptability.
Already renting? Let us know about your experience.
Forklift Tire Company is one of the largest suppliers of forklift tires in the USA. We are happy to help you find the right tires for your forklift truck. Visit our online store here for great discounts or email us at sales@forklifttire.com, our customer service team is ready to assist you.