Question: What are scissor lifts and would you recommend them?
Answer: A scissor lift is an equipment that is normally used to transport load and elevate both the load and worker to higher placed racks. It comes with a mechanism that works through the use of either pneumatic, gas or hydraulic power to do the lifting. Over time they have become popular with their application stretching to cover different industries. They usually come with very many different benefits, let us outline some of them.
Helps Save Time
One of the major advantages of the scissor lift is that it gets the work done in a very short period of time. All this is made possible due to the fact that its elevation does not require the effort of the worker making it both easy and fast to do the work. It also comes with wheels that make it effortlessly mobile thus reducing the time needed to perform some of the most important tasks needed for a busy operation.
Take Up Less Storage Space
Storage space in a warehouse is very limited thus equipment that does not take up space is ideal. If you are thinking of owning a scissor lift then the question of its storage space arises. Luckily, the Scissor lift comes with a mechanism that makes it collapsible once the job has been completed. This attribute makes it quite compact which means it will take up very little space when it comes to storage.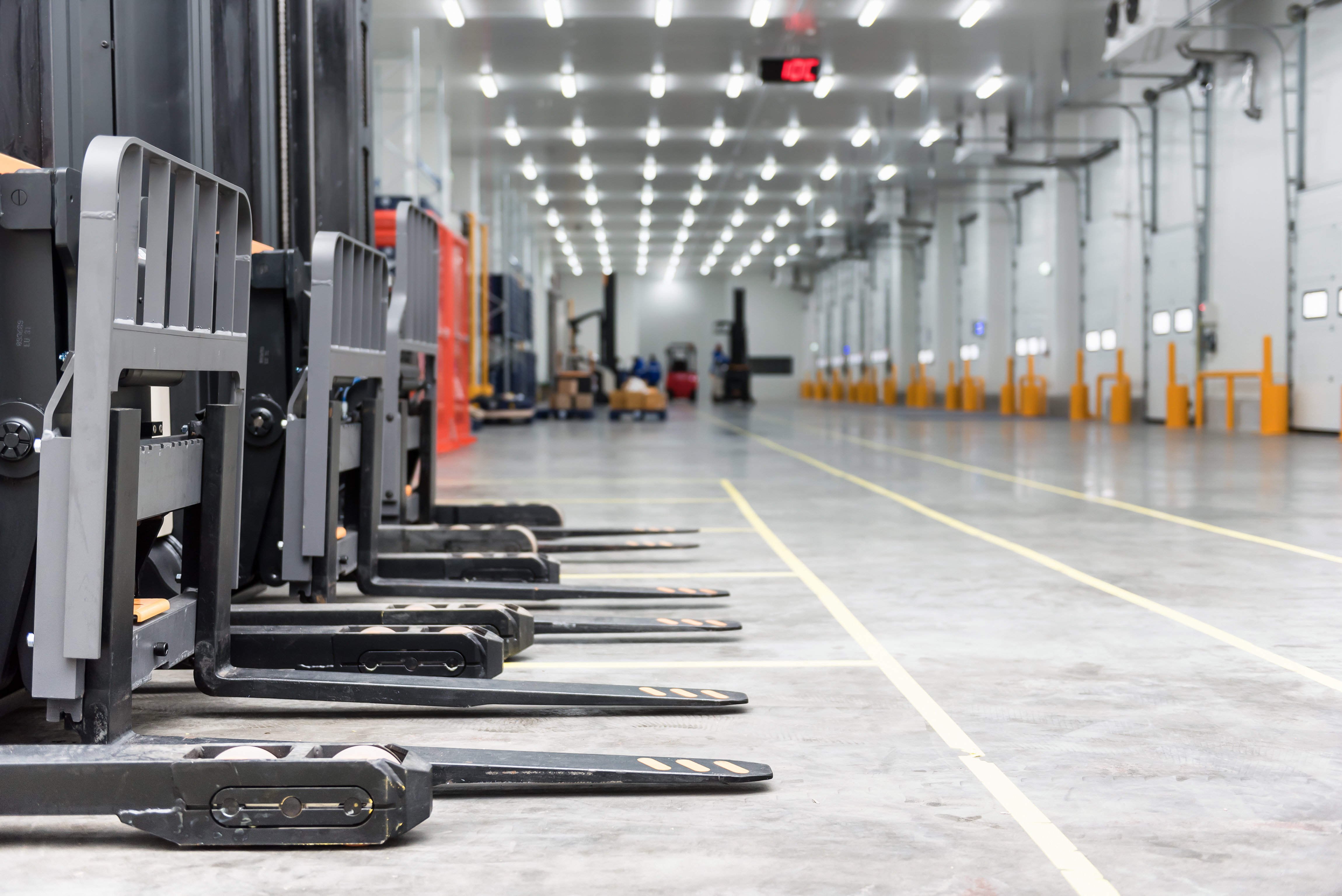 They Are Much Safer
The ladder which for the longest time was the go-to tool for elevation was unsafe as it came with the risk of a slip, a fall and muscle strain. The Scissor lift has solved this safety issue first by providing a cage that hosts the worker as they are elevated reducing chances of a slip and fall. Since it elevates the worker to a comfortable working position it also eliminates the chances of them developing a strain afterward.
They Offer Variety
Different jobs require different kinds of equipment to get the job done much more efficiently. Well, the scissor lifts come with different platforms, base sizes, and height which you can choose from to meet your needs. For instance, if you need to position heavy load effortlessly then you can go for the scissor lift with the rotating platform that is meant for this purpose. There are also models with tilting platforms that allow you to just slide off the load.
Cost Reduction
There is no doubt that reducing the cost of running your business is one of the things that the scissor lift will help you cut. First, the cost of running the one is very low as it doesn't require a lot of maintenance compared to the heavy industrial equipment. It also does the work that would normally require an extra two or three people to do thereby bringing down the cost of paying wages for the extra hands.
Therefore the industrial forklift is definitely one investment that your business needs to ensure smooth operations. You will benefit from reduced costs of business, multiplied work hours, diversity and much safer operations. For these reasons, I would recommend them any day.
Forklift Tire Company is one of the largest suppliers of forklift tires in the USA. We are happy to help you find the right tires for your forklift truck. Visit our online store here for great discounts or email us at sales@forklifttire.com, our customer service team is ready to assist you.