In the last two months, COVID-19 has spread its tentacles throughout the world impacting most businesses negatively. One of the industries that has not been spared is the logistics industry. In fact, as we speak most operators have been forced to scale down on their operations.
However, all is not lost if you run a warehouse, there are certain steps that you can take to ensure that you reduce the impact of this virus on your business. One of them is adopting the cross-docking method of shipping which will help you remain both efficient and profitable.
Cross-docking works by ensuring all the goods arriving at a warehouse are sorted and expedited as soon as they arrive without any need for storage. In doing so it cuts down on the time it takes for inventory to move from supplier to manufacturer or Manufacturer to customers.
It will therefore not only ensure that essential goods are reaching their destinations faster but it will save you costs associated with the absence of labor, machinery maintenance, and storage. Let's take a look at how;
Efficiency Of Operations
Stringent safety measures related to COVID-19 that touch on social distancing require that warehouses use less labor than before to avoid crowded work spaces. Due to this most organizations are adapting ways to do more with less labor.
Cross-docking can help you mitigate such circumstances without a major impact on your operations as it allows you to use less labor to achieve the same results.
Since the requirement for storage is eliminated, the only staff you will need are those involved with the cross-docking. You therefore get the opportunity to be just as efficient with reduced staff.
It can also particularly be useful for businesses thinking of scaling down their operations due to reduced business.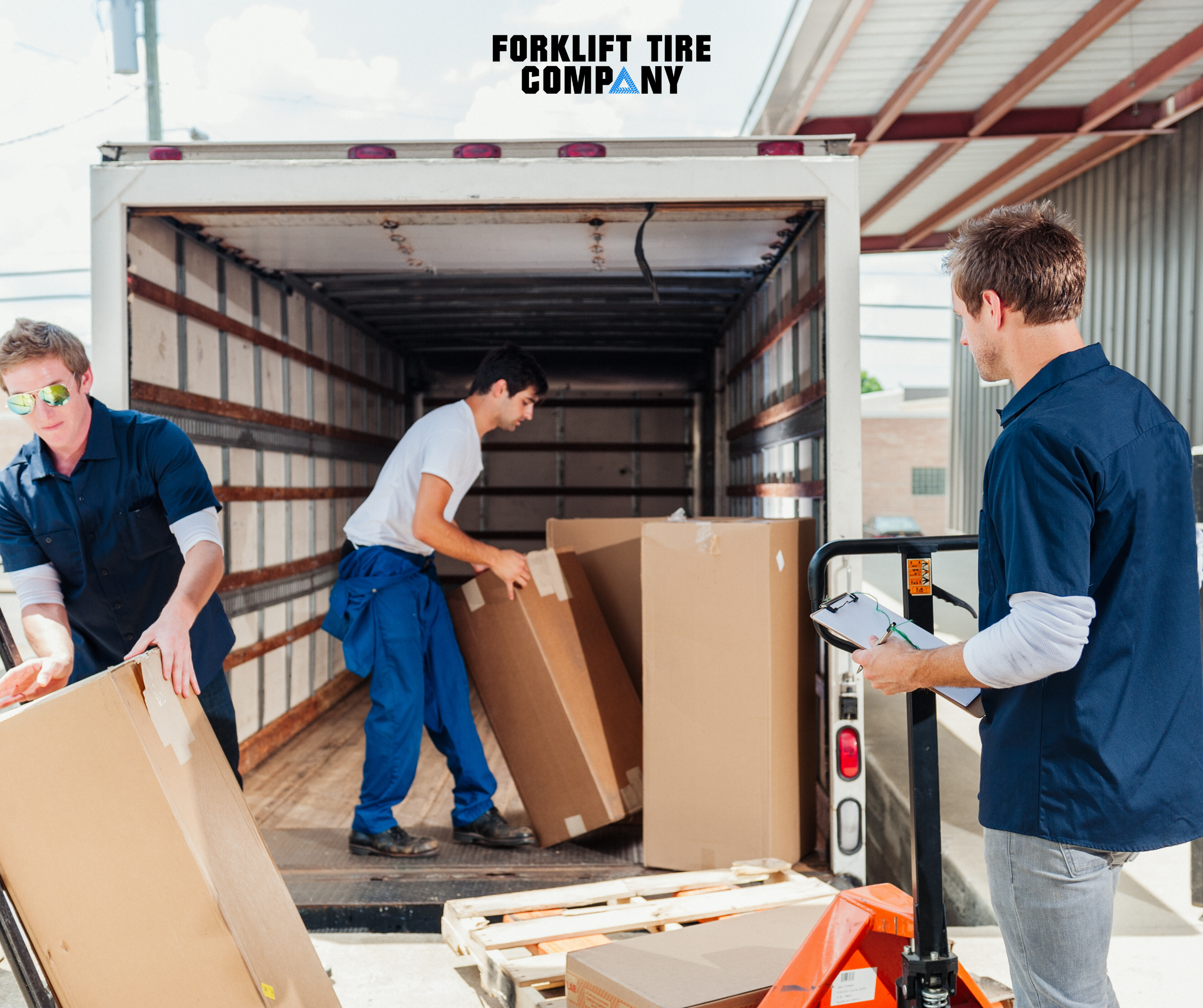 Minimizing Storage Costs
Most states have gone into lock-down and with the stringent safety measures related to COVID-19, you can easily find yourself with a pile-up of inventory due to the absence of labor.
Such pile-ups have the capacity to ramp up your storage costs and affect your bottom line as the business environment is already hostile.
Since cross-docking ensures the goods arriving at the warehouse are quickly expedited, it will help you cut down on storage costs by a big margin.
It will also help you avoid costs associated with goods damaged in storage.
Reduced Maintenance Costs
The use of heavy machinery like order pickers is usually due to the need to store or retrieve goods from various points in the warehouse.
Even though you might need to use heavy machinery for your cross-docking, the numbers will be less in comparison. They travel time of the equipment will also be relatively shorter.
Since the use will not be as heavy compared to normal operations, these machines will experience less wear and tear. You will, therefore, cut down on the amount you usually spend for maintenance which will improve your bottom line.
Therefore, as a way of mitigating the impacts of COVID-19 on your business you should adopt cross-docking in your operations. It will help you to run efficient operations even with a reduced labor force, minimize the costs associated with storage, and lower the cost of maintaining your material handling machinery.
Forklift Tire Company is one of the largest suppliers of forklift tires in the USA. We are happy to help you find the right tires for your forklift truck. Visit our online store here for great discounts or email us at sales@forklifttire.com, our customer service team is ready to assist you.